The Undertaker Reveals His Thoughts On Stephanie McMahon Taking Over WWE
What does The Undertaker think about WWE's ongoing Vince McMahon controversy?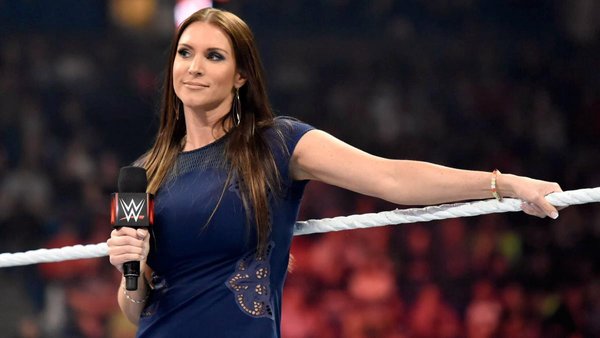 The Undertaker has chipped in to give his two cents on Stephanie McMahon replacing her father Vince as interim WWE CEO; Steph will also become Chairwoman of the company in Vince's absence.
Now-retired company icon 'Taker told Sports Illustrated's Justin Barrasso that the "incredible" Stephanie "sees the whole picture" and should excel in her new role. Continuing with his gushing praise, the 'Deadman' said "there's not a selfish bone in her body".
That, he reckons, will stand her in good stead during a tumultuous time for the organisation.
The Undertaker went on to say that Stephanie "is the right person for the job", then closed with: "I have 100% confidence about what Stephanie McMahon will do for the company.".
Investigations are currently ongoing into sexual misconduct allegations levied against Vince earlier this month. McMahon voluntarily agreed to step down from his lofty positions atop the WWE food chain until the investigation concludes.
That brought his daughter back into the mix - Stephanie had previously stepped away from company duties herself. She cannot have expected to be back so soon, but 'Taker believes she'll run things properly behind the scenes.
Create Content and Get Paid
---