This AEW Star & WWE Hall Of Famer Was Told To Quit Wrestling
AEW announcer Jim Ross wasn't sure this ex-WWE man should continue wrestling.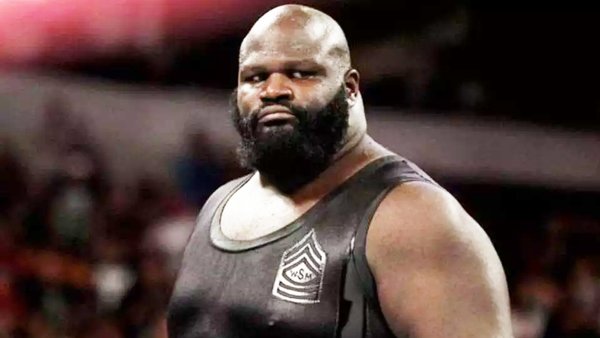 Mark Henry has revealed that iconic wrestling announcer and ex-WWE management Jim Ross once told him he should probably think about moving on from the industry.
Henry told listeners on Busted Open Radio that JR even said this in front of Vince McMahon at one point, which didn't feel good for the wrestler. Thankfully, hearing something like that lit a fire under Mark, and he eventually became a World Champion and company Hall Of Famer.
The current AEW man did say that he was ravaged by injuries following a rough five year start to life in wrestling, so it's possible this comment from Ross happened between 2001-2002 (Henry broke into the then-WWF in 1996).
Mark confessed that he was "a little hurt" by suggestions he should move away from wrestling and pursue a different career, but understands where JR was coming from; Jim wasn't slagging Henry, but instead wondering if he'd be better off trying his hand at something else lest he keep getting injured or hit the proverbial glass ceiling creatively.
Henry was pleased to prove people wrong and become a WWE Hall Of Famer.