THIS Former Star Is Still Making "Six Figures" From WWE Merchandise Sales
WWE's merchandise royalties are still earning this ex-star some big money.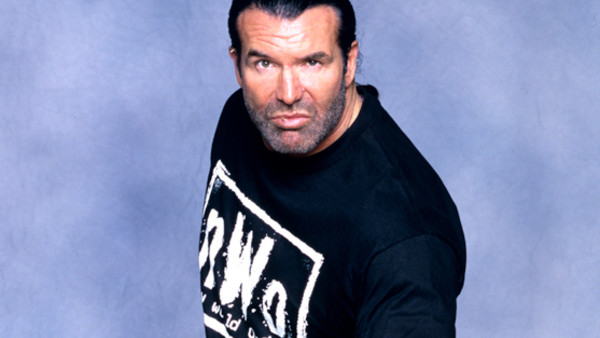 Hey yo!
Scott Hall revealed during a special interview for Eric Bischoff's '83 Weeks' podcast that he still makes six figures from WWE merchandise sales in 2021. That means the one-time Razor Ramon rakes in at least $100,000 on t-shirt sales and other items.
Nobody will be shocked to learn that the bulk of these payments come from nWo-related sales, but Scott is still shifting some Razor gear too. He told Bischoff and co-host Conrad Thompson that he's blessed to be making that kind of money decades after retiring full-time from the ring.
Hall is also delighted that so many young kids are decked out in his merch after seeing the nWo for the first time on WWE Network/Peacock. Rather shrewdly, he pointed out that Eric's old idea will live forever so long as WWE's streaming service exists.
The Hall Of Famer went on to laugh and say he gets treated better by WWE now than he was back during his prime as Ramon. He's joking around, of course, but did say that his merch sales are through the roof.
That 100k extra (minimum) per year must come in handy.
Create Content and Get Paid
---