THIS Former WWE Champion Reveals Talks Over WWE Commentary Role
Could this ex-WWE superstar be set for a return to the company?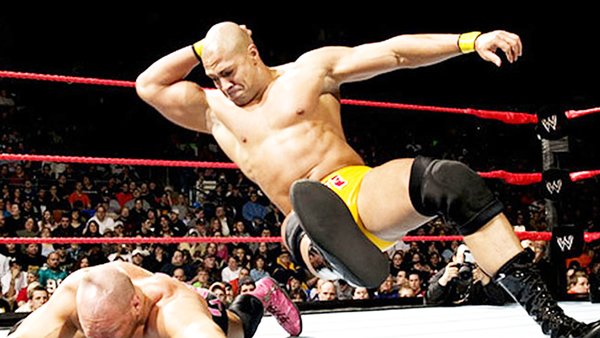 Former WWE Hardcore Champion Maven has recently revealed he held talks last year about taking up a commentary role with Vince McMahon's sports entertainment juggernaut.
Speaking during an appearance on That '90s Wrestling Podcast (via the Wrestling Observer), the inaugural WWE Tough Enough winner explained how he travelled out to Orlando, Florida to meet Triple H and Matt Bloom shortly before the world shut down due to the global pandemic.
Obviously those talks didn't lead to anything concrete for the real-life Maven Huffman, although he is open to working with WWE in the future should the opportunity arise.
As Maven detailed:
"Before the world was shut down, before the pandemic, I actually travelled to Orlando and met with Hunter, met with Albert, who's running the developmental down there now. I was talking to them about maybe doing some announcing stuff. I went there on March 11 of 2020, and if you remember, in America, that's the day that everything got shut down. I never want to turn my back or say it will never happen, because I don't know. I still and will always have wrestling in my blood."
Having won the first season of Tough Enough alongside Nidia Guenard in 2001, Maven immediately found himself in a feud with Tough Enough trainer Tazz. Of course, the 2002 Royal Rumble saw the rookie famously eliminate The Undertaker and set up a rivalry between Maven and the iconic Phenom.
Maven's time with WWE came to an end in 2005, with him released that July. He would continue to wrestle up until 2016, and recently stepped back into the ring earlier this month.
Create Content and Get Paid
---