This Legend Wants "Cherry On Top" WWE Hall Of Fame Induction
Do you think this ex-WWE and WCW star is worthy of being inducted to the Hall Of Fame?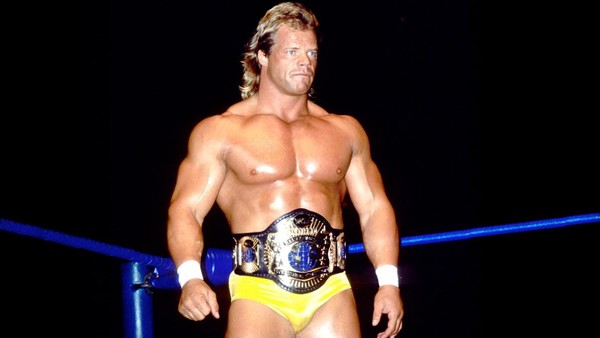 Former WWE and WCW man Lex Luger has described a possible Hall Of Fame induction as the "cherry on top" of his life and career.
Luger told Sports Illustrated that he "might pop out of [his] chair" if WWE bosses came knocking and wanted to put him into the HOF. The ex-wrestler experienced way more success in WCW than he did under Vince McMahon's banner, but he'd still love to be honoured by the company.
Lex hasn't worked on-screen for WWE since bolting in 1995 - he infamously appeared in a shocking moment on the debut edition of WCW's Monday Nitro, and he wasn't welcomed back into the fold by McMahon when Vince purchased the remnants of his competition in 2001.
One-time mountain of muscle Luger last wrestled a match back in 2006, and has gone through serious physical hell since then. He's in a good place now though, and described his current health as "phenomenal".
A WWE Hall Of Fame induction would cap off Lex's redemption story, and it's something he wants pretty badly. Maybe Triple H and the gang will make it happen next year?