This Surprising WWE Star Was Considered For The Shield
You'll never guess which WWE star almost replaced Roman Reigns in The Shield.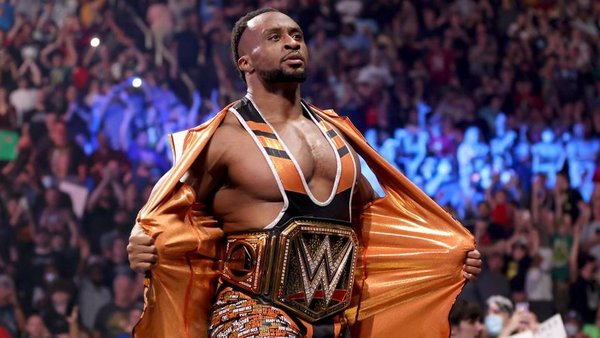 Can you imagine what it would've been like had WWE decided that Big E, not Roman Reigns, was the best choice as The Shield's enforcer?
According to E, it almost happened. He told Cincy360 that WWE briefly considered him as muscle for Seth Rollins and Dean Ambrose in the iconic faction back in 2012. Eventually, they passed over the future New Day man and went with fellow NXT prospect Reigns instead.
E is pretty glad of that in retrospect.
He'd go on to form a close bond with Kofi Kingston and Xavier Woods behind the scenes, have countless fun as part of New Day and then breakout on his own this past summer to become WWE Champion for the first time. Would that have happened had he been an all-but-mute aggressor in The Shield? The man himself isn't so sure.
E is convinced being in the group "would've been fun", but said he just "couldn't fathom" looking back on The Shield now and never seeing Roman's face staring back at him. That would be weird as a fan too, in fairness.
Things could've been so, so different for everybody.
Create Content and Get Paid
---