This Top WWE Star Turned Down Roles In Mortal Kombat & Stranger Things
A major WWE name was almost in Stranger Things and Mortal Kombat, but said no.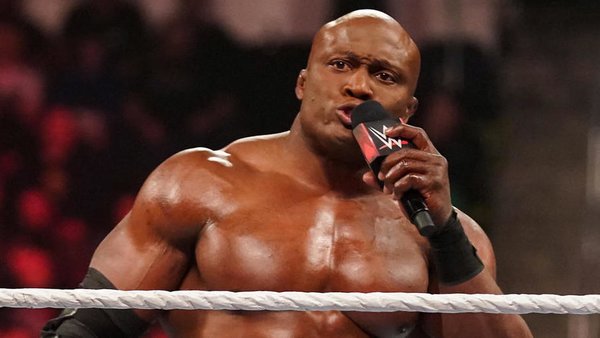 Bobby Lashley has claimed he was offered roles in both Mortal Kombat and Stranger Things, but turned them down because he wanted to concentrate on pro wrestling.
The WWE star told 'Sidewalks Entertainment' that producers from the latest live-action Kombat flick (which was eventually released in 2021) and the Netflix smash hit Stranger Things approached him about appearing - this came on the back of some other acting gigs Lashley had done before rejoining WWE in 2018.
Bobby was interested, but knew he couldn't dedicate himself full-time to acting because he had aspirations of doing more with wrestling. Knocking back the roles did pay off for him in the end though, because Lashley re-signed with WWE and later became WWE World Champion.
He's happy with the choice he made.
Bob did also add that he'd like to explore acting and Hollywood again once he "slows down" with the wrestling side of things. The 46 year old is still in peak physical condition, but likely knows he can't go on forever as a WWE full-timer.
There's no word on exactly which roles Lashley would've played in both shows, but his physique is tailor-made for the Kombat universe.