This Wrestler "Tanked" His AEW Meeting In Front Of Cody Rhodes
Cody Rhodes couldn't believe what was said during a backstage meeting in AEW.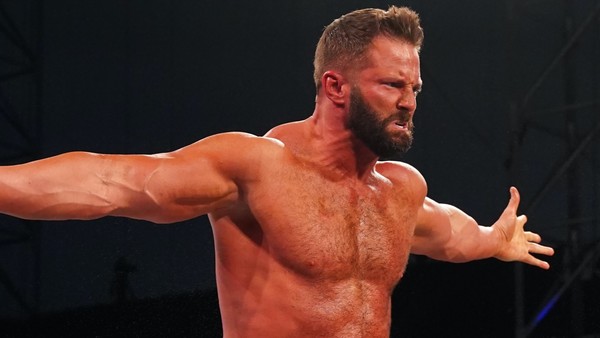 Cody Rhodes sat horrified as Matt Cardona "tanked" his first meeting with AEW top brass.
The WWE star told 'Good Karma Wrestling' that he was in attendance when Cardona met with "a certain member of management somewhere"; it's not difficult to read between the lines and work out that Cody is talking about AEW boss Tony Khan, especially considering what he said next.
According to Rhodes, Cardona told Khan: "I just want to make it clear. I'm never putting on a 'Nightmare Family' jacket or associating myself with him on-screen". By "him", Matt meant Cody. The future Royal Rumble winner was aghast, and felt like his old friend had "thrown him under the bus" immediately for no reason.
This woeful first meeting might explain why Cardona didn't enjoy a longer AEW run. He only worked a few dates for the company before dashing off to do his own thing elsewhere. That's something Rhodes is proud of Matt for achieving, but he didn't really enjoy hearing his comments during that original All Elite meeting.
Cody said he'll "never forget" that moment for the rest of his life.
Create Content and Get Paid
---