This Wrestler Hid His Torn Bicep From WWE
"I'm sure that'll be all over the internet." But of course...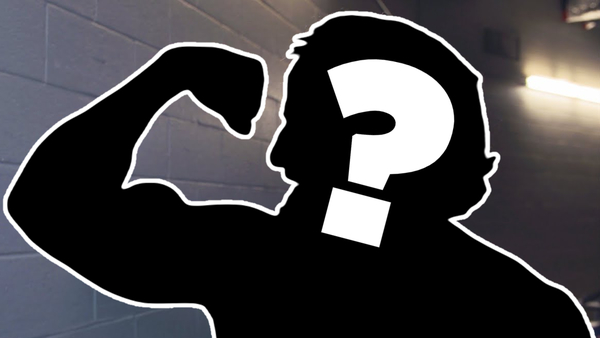 Tony Nese is hard as nails - and here's your proof.
Speaking on the House of Hardcore podcast, the former WWE wrestler went into detail on his injury, bringing forth the revelation that he once hid a torn bicep from the company through fear of getting fired. Not only that, but he wrestled through it a couple of days later:-
"I do have tears myself. I have a torn bicep on my left arm. That was an accident. I popped my hip when I was up top, then I popped my elbow and hyperextended my arm, and it snaped my bicep. I wrestled two days later on TV. I just got signed at the time and I was really scared to tell them that I tore my bicep. So, I just hid it and wrestled on it."
"I'm sure that'll be all over the internet," Nese added correctly.
The former Cruiserweight Champion went on, explaining that he didn't realise the bicep was torn at first:-
"They know already, they didn't care. As soon as it happened, I looked at my wife and was like, 'I think my career is over. I think WWE is going to release me.' Then, I started going through denial like, 'I think I just hyperextended it, it'll be fine.' It was so swollen, you couldn't tell. Then, as the swelling went down, I realized it was torn. At that time, luckily, the pain was gone and I didn't even bruise from it. It was just snapped and that was it and I moved on from it."
Nese, 35, was one of several NXT and 205 Live wrestlers released from WWE on 25 June. While his next move in wrestling isn't yet clear, he will be free to appear and sign for other promotions after his 90-day non-compete clause expires on 23 September.
H/T Fightful for the transcriptions.
Create Content and Get Paid
---