This WWE Star "Didn't Have Time To Spend In NXT" After Signing
WWE Raw wrestler says he had to be on the "main roster" to be a "bigger star".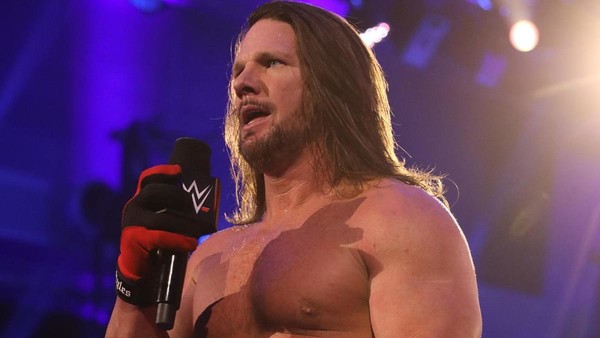 AJ Styles was sure he wanted to sign for WWE in 2016, but he wasn't too keen on starting in NXT.
During an interview with Bleacher Report, AJ admitted that he had to be "on the main roster" when he put pen to paper on his new contract. Although he would've ultimately been fine with spending a few months on NXT, Styles didn't think there was any time to waste - he wanted to get started on Raw and SmackDown right away.
AJ summed it up by saying that he wanted to make as much money as possible, and he thought the top shows were the way to go. Nobody should have a problem with that. Styles had worked his ass off for years to get noticed, and he deserved the chance to earn some serious cash.
The 'Phenomenal One' also revealed that Triple H warned him he might have to ditch his well-established ring name. When Styles then told Trips that he had "AJ" tattooed on his side, WWE's thoughts changed.
They probs realised it'd be daft to call him something else anyway.
Create Content and Get Paid
---