This Year's WWE WrestleMania Musical Performance Is...
Here's who'll follow in the footsteps of Pitbull and Limp Bizkit at WWE WrestleMania 38.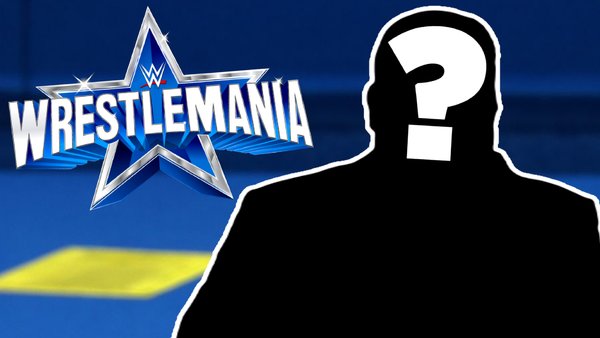 WWE has just confirmed its first musical performance for WrestleMania 38.
Clad in an Eddie Guerrero shirt (and with help from SmackDown's Rick Boogs via video call) DJ Valentino Khan announced on Instagram that he will be spinning records at the 2 and 3 April event.
Khan, whose WWE resume includes a performance at SummerSlam 2021, has said the following:-
"Words can't express how hyped I am to be playing WrestleMania. It's the Super Bowl of sports entertainment. I've been a lifelong fan of WWE and to be part of such a massive two-night event is a true honor and I can't wait to play at AT&T Stadium. See you all in Dallas."
Meanwhile, Neil Lawi of WWE Music Group commented:-
"Live music plays a vital role in elevating the WWE fan experience and we couldn't think of a better way to jumpstart each night of WrestleMania than to have Valentino Khan kick off our biggest event of the year."
WWE's confirmation of Valentino's performance came via dot com writeup. Whether or not there will be more musical acts at WrestleMania 38 remains to be seen.
Last year's live 'Mania music came from Ash Costello of New Year's Day, who sang Rhea Ripley to the ring, and rapper Wale, who did the same for Big E.