TKO Formally Names AEW As WWE's "Competition"
There's some acknowledgement for Tony Khan's AEW in a recent TKO/WWE statement.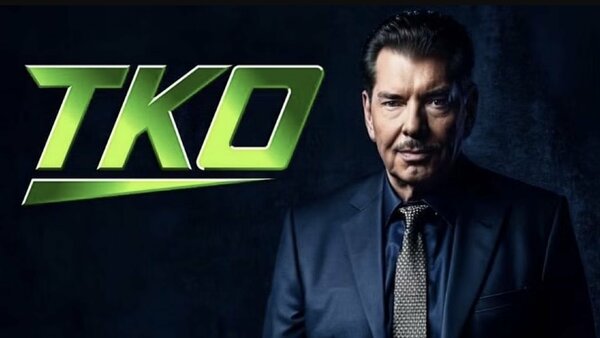 TKO Holdings Group, which is the new parent company for both WWE and UFC under one banner, recently released a SEC filing that'll interest pro wrestling fans.
In it, TKO described MMA companies such as Bellator, PFL, ONE Championship and Rizin Fighting Federation as key competition for UFC. On the WWE side, the filing noted that wrestling promotions such as AEW, IMPACT, Ring Of Honor and New Japan could be counted as competitors in the market.
This is one of the first times WWE has officially recognised Tony Khan's company in such a document - Vince McMahon and Triple H (other than Hunter's "pissant company" comment a few years ago) don't tend to acknowledge All Elite Wrestling as competition.
Until now.
The "risk factors" section of the SEC filing also said the following: "Any increased competition, which may not be foreseeable, or our failure to adequately address any competitive factors, could result in reduced demand for our content, live events, or brand, which could have an adverse effect on our business, financial condition, and results of operations".
WWE is clearly the market leader, but TKO Holdings Group is acknowledging that there's competition in the market place.