TMZ Posts Adam Rose Arrest Fallout Video
Rose has been in court.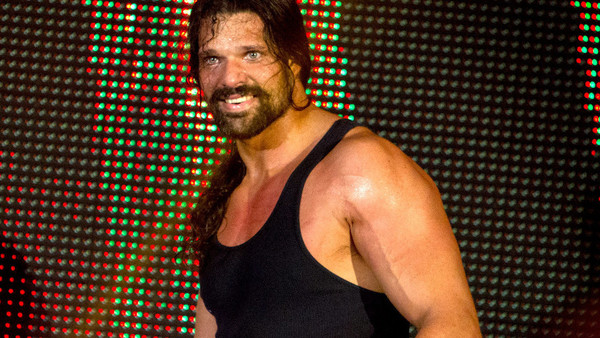 Adam Rose is currently out of jail on a $1000 surety bond, with his court return due for next month on charges of misdemeanor domestic battery and felony tampering with a witness. The incident relates to his wife Cassandra.
TMZ has since published a video, in which Cassandra talks about what happened that night. She also reveals that they've now seen a pastor for counselling.
The outcome of this case could be the end of Rose's WWE career. The company has a policy of automatic contract termination for being convicted of domestic charges. He's already on indefinite suspension for the arrest, and even before that he was on a sixty day suspension for a second WWE wellness test violation.
Even without all of that considered, his career was going nowhere, with most of his action coming as a jobber. He's on very thin ground right now, especially amid the recent releases and rumours of more cuts to come.
The counselling he is having was judge ordered, and there was also a "no violent conduct" order. Cassandra reveals on the above video that during the incident, Rose grabbed her by the face and screamed at her. He also attempted to stop her calling the police.
The next hearing will be June 7.
Create Content and Get Paid
---