TNA Behind On Paying Workers, Spike TV President At Tapings
TNA hasn't been paying some people.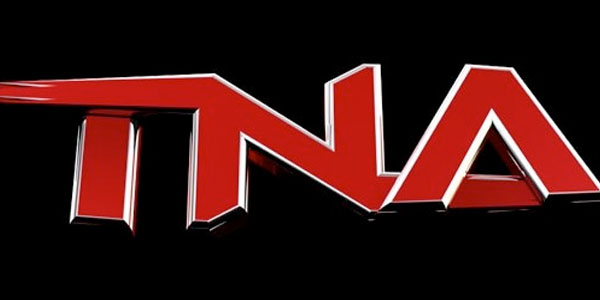 After TNA cancelled several house show more news is filtering in about the company's financial troubles. However the forecast isn't entirely doom and gloom. Spike TV president Kevin Kay was backstage at TNA's most recent New York City tapings and was introducing himself to several employees. According to the Wrestling Observer Newsletter Kay was the person who made the final decision to not renew TNA's deal. Kay's appearance at the August 7 taping could be good if he was impressed with the product. TNA dismissed an offer from Spike TV to purchase 10% of the company. This would have kept them on TV and likely motivated Spike to further promote the show but Carter wasn't interested. This is what led TNA officials to tell their talent that they made the call to no longer work with Spike at a recent set of TV tapings. A few months ago several members of of the TNA production team were behind on pay and almost walked out during a set of television tapings if the situation wasn't corrected. Ultimately they were given their due, but it appears now that several more members of the production crew are behind in getting their pay again. This is concerning news for a company with no TV deal that's cutting house shows left and right.
Create Content and Get Paid
---