Toni Storm Launches OnlyFans Earning Over $10K In First Hour
Ex-WWE superstar amasses 1,650+ likes in 11 hours after launching new venture.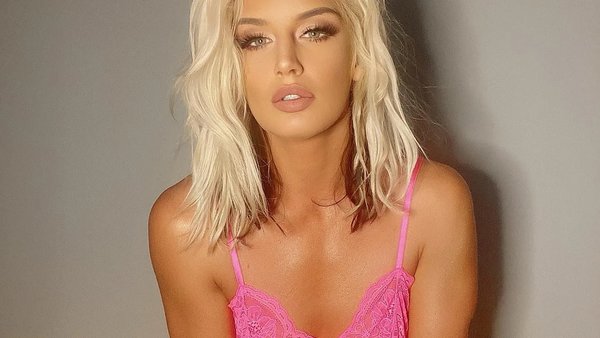 It looks like Toni Storm might be on her way to breaking the professional wrestling internet.
The former WWE wrestler launched her own OnlyFans account Saturday after teasing it the past several days on Instagram. The subscription-based site allows content creators to charge fans to view material, which can range from risqué to sexually explicit.
As of 11 hours after its launch, the account's lone post had amassed more than 1,650 likes, which isn't indicative of how many people have actually subscribed to her account. Still, assuming that's the low bar, at $19.99 per month, Storm has locked down more than $33,000 for her first month on OnlyFans in under a half-day. There's no indication of what kind of content Toni will be providing for subscribers.
Storm was let go by WWE in late December after the New Zealander apparently requested her release. This came after a thoroughly disappointing run on the main roster that saw Storm called up to SmackDown in July, then used only sporadically for months until she finally was thrust into a program with SmackDown Women's Champion Charlotte Flair in late 2021. Unfortunately, the "rivalry" involved them throwing pies at each other and ended with Storm coming up short.
Storm's 90-day non-compete clause should still have a bit more than a week left on it. There's no indication of what the former NXT UK Women's Champion and 2018 Mae Young Classic winner will do wrestling-wise next, but it doesn't look like she'll be forced to accept the first offer that comes along.