Top WWE Star: "I Hate Hell In A Cell"
This major WWE star doesn't fancy working more Hell In A Cell matches.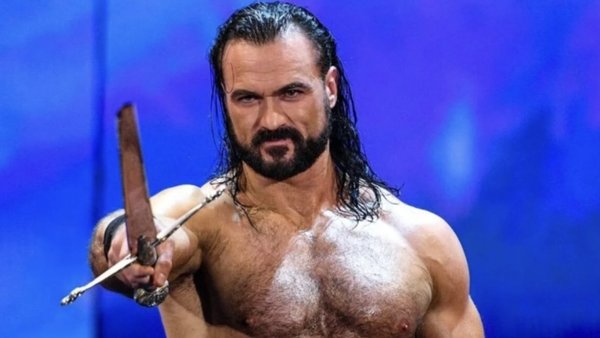 Drew McIntyre has admitted that he "hates" working Hell In A Cell matches.
The WWE star told NBC Sports Boston that he'd rather work a 'Street Fight' (or some other brawl) than HIAC or a ladder bout. Why? Well, the big Scot doesn't really like heights. He recalled looking back down at the arena floor after scaling the Cell, and McIntyre couldn't believe how high it was.
Drew also struggled to climb the thing in the first place, because he couldn't see any of the little foot-holes WWE staff had carved in the cage. So, he hauled himself up as best he could, then felt his knees weaken when he got to the top.
McIntyre won't be the only one who has experienced that, but it stuck with him. He wouldn't be upset if WWE told him he wasn't working another HIAC or ladder match in his career, put it that way.
The former World Champion, who is scheduled to have a 'Strap Match' vs. Karrion Kross at WWE's upcoming Extreme Rules pay-per-view, described Hell In A Cell bouts as "terrifying".
Create Content and Get Paid
---