Triple H Implements Strict 'Two Year' WWE NXT Rule
A brand new edict passed down by Triple H leaves some wrestlers "on the clock".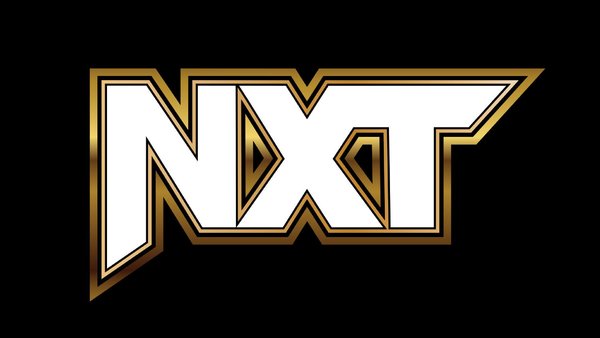 It's almost NXT o'clock for some.
The Wrestling Observer is reporting that Triple H just implemented a brand new 'two year' rule. Basically, wrestlers have 24 months to become "good enough" to earn a full-time spot on NXT television or they'll be discarded and released from their contracts.
Dave Meltzer noted that this puts a lot of current men and women "on the clock". Time is running out for some to make a splash on the third brand and prove they're worthy of being prepped for featured spots on Raw or SmackDown in the future.
It's believed that this will impact company new-starts and those who have been on the roster for a while now. So, everybody lives and dies by the same edict - if they can't turn heads and impress within that two year window, then they won't get a third to try again.
If this sounds harsh, just consider how small a timeframe athletes in leagues like the NFL have to dazzle. WWE don't want to mess around wasting time, and Trips figures 24 months is long enough to figure out whether somebody has improved or not.