UFC Close To Announcing CM Punk MMA Debut Date
Early 2016 fight for Punk?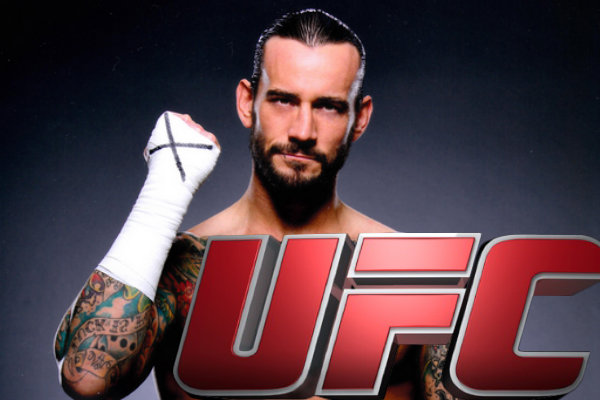 UFC are close to announcing CM Punk's MMA debut date, reports the Wrestling Observer Newsletter. The debut date is not too far away from being confirmed, after UFC recently looked at several opponents and scenarios for the former WWE star. That suggests Punk and his camp have signalled the affirmative to being ready. He's been training with Roufusport MMA and has been increasingly quiet on Twitter in the last month. Punk signed a multi-fight deal with UFC in December 2014. He's been training extra hard with Roufusport since June, when he moved to Milwaukee in order to focus his work. By the time of his fight announcement, he'll have had well over six months of top level MMA training. But this is a sport in which most fighters are training for years before hitting the elite level of the UFC. Punk really only has this opportunity based upon his WWE name. Putting him on a UFC undercard is likely going to add a nice chunk of pay per view buys, and that's why UFC President Dana White made this deal. If Punk wins, great. If he loses, no one ever gave him a chance anyway. There's nothing to lose for UFC, they stand to gain some new fans from WWE. With an announcement soon, the best guess would be early 2016 for Punk's first fight. Either that, or they're announcing him for UFC 200 in July. Whatever the situation, he'll have time to complete a three month training camp focusing on the fight.
Create Content and Get Paid
---