UFC Heavyweight Champion Stipe Miocic ROASTS WWE's Brock Lesnar
"I don't care!"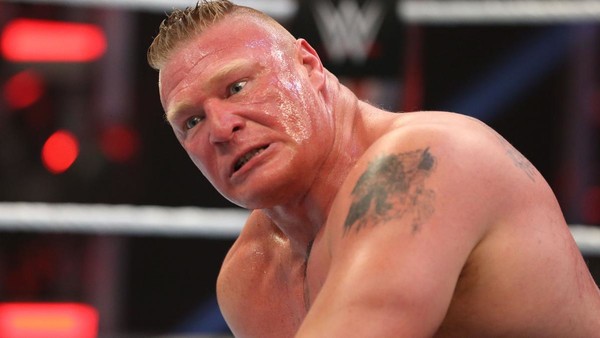 Reigning UFC Heavyweight Champion Stipe Miocic has claimed he wouldn't have any problems beating Brock Lesnar if the former WWE Universal Champ returned to MMA.
During an interview with Chris Van Vliet, Miocic said he would "fight anyone", and "doesn't care" who UFC put in front of him. He also said he'd take the Brock fight "in a heartbeat" if that option was ever on the table.
Lesnar's future is currently up in the air. There are rumours that he'll make a WWE return later this year, but some think there's a small chance he'll show up in AEW instead; a WWE comeback is surely more likely, but stranger things have happened.
Then, there are those who believe Brock is once again interested in MMA.
Miocic added fuel to that particular fire when he told Van Vliet that "it would be an early night" for him if Lesnar did step back into the octagon. The reigning champ recently defeated Daniel Cormier by unanimous decision at UFC 252.
Brock's last UFC appearance came in 2016, and was later marred with controversy. Four years on, Miocic wants him in that cage again.
Create Content and Get Paid
---