Uncertainty Over William Regal's WWE Status Following Vince McMahon's Return
William Regal started back with WWE last week - but so did the man who fired him...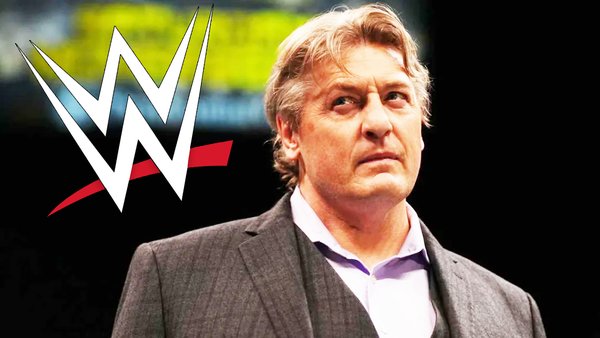 The topic of what Vince McMahon's return to WWE could mean for William Regal's future with the promotion has been a big topic of discussion lately.
Per Dave Meltzer of the Wrestling Observer, everybody has been talking about Regal and his situation, with the Englishman only returning to work for the market-leading promotion last week. Having been brought back to WWE to work under Paul 'Triple H' Levesque, the company's standing head of creative and Executive Vice President, Regal is now working under the man who fired him in January 2022 once more.
Meltzer stated that there is currently no word on whether or not Vince's return to WWE will impact Regal. Levesque remains the man in power as far as Regal goes - though McMahon's status as Executive Chairman and the board member with majority voting power means that could conceivably change.
Regal made a protracted exit from AEW towards the end of 2022, angling to head back to WWE, a company he never wanted to leave in the first place. This came less than a year after signing for the Tony Khan-helmed company after being sacked by McMahon in January.
A restrictive covenant prevents him from appearing on television, though Regal is currently working as a WWE Vice President.