Update On Future WWE NXT TakeOver Events
Does NXT 2.0 spell the end for WWE's acclaimed TakeOver series?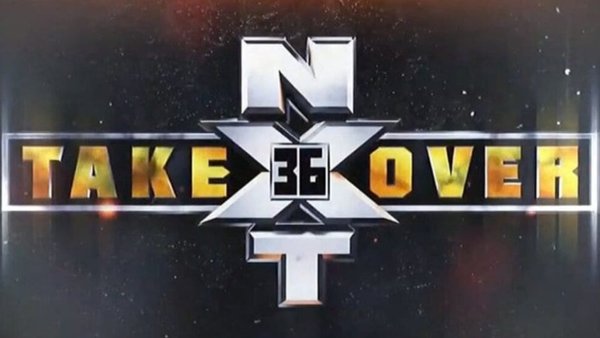 WWE's internal calendar doesn't list any NXT TakeOver events for the remainder of 2021, reports PWInsider's Mike Johnson.
The promotion has announced only one further main roster pay-per-view for the rest of the year. Survivor Series 2021 takes place in Brooklyn, New York on 21 November, and with no December supercard planned, WWE's next PPV will be Day 1 in Atlanta, Georgia on 1 January 2022.
Following that, the market leaders head to St. Louis, Missouri for Royal Rumble 2022 on 29 January. As covered last week, WWE cancelled its December pay-per-view, likely TLC 2021, due to its proximity to Day 1.
That WWE doesn't currently have any NXT TakeOver events on its internal calendar leaves the future of its developmental supercards in question - at least for now.
The last one, TakeOver 36, took place on 22 August, and was headlined by NXT Champion Karrion Kross vs. Samoa Joe. This was, of course, before the big reboot, with NXT becoming NXT 2.0 as part of a wider shift in WWE's developmental philosophy. Now more focused on building younger wrestlers for future main roster roles over great matches, the brand hosts its first USA Network television special, Halloween Havoc, this coming Wednesday.
Create Content and Get Paid
---