Update On WWE Smackdown Going Live And Major Changes In 2016
WWE set to make Smackdown a priority.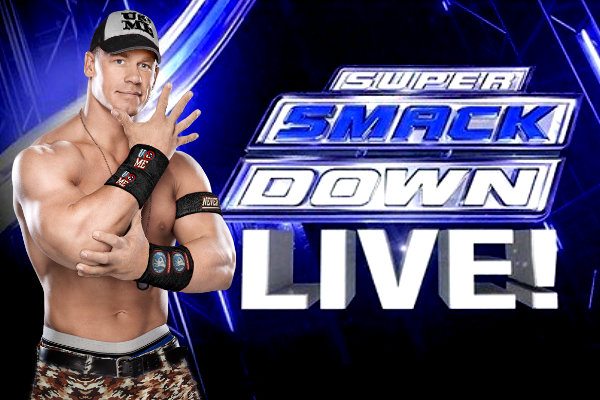 WWE Smackdown will get a major overhaul and be pushed as more of a major brand in 2016, the Wrestling Observer Newsletter recently reported. This is part of the show's move to USA Network. Part of that move, could be the show being a live broadcast. WWE Hall Of Famer Jerry Lawler hinted to The Sound Magazine that going live is possibly the plan. "There's going to be a lot of stuff going on on SmackDown, they're getting ready to make that a really... because it's coming back on USA. There's a very good possibility in the near future that SmackDown may be live." It is good to hear that Lawler is excited about these changes. It sounds like WWE have already been communicating with talent and getting them prepared for the changes. That's a good sign. Vince McMahon is thinking ahead and making sure the blue brand is going to be more of a major force on USA. As well as it now possibly being live, you can also expect bigger angles and more important matches. Certainly in the first few months after the move, WWE are going to be pushing Smackdown very hard. Could it again be an equal to Raw? It will be a far reach, but let's hope so!
Create Content and Get Paid
---