Update On WWE's Plans To Launch NXT Europe
Shawn Michaels has updated fans on when WWE plans to launch NXT Europe.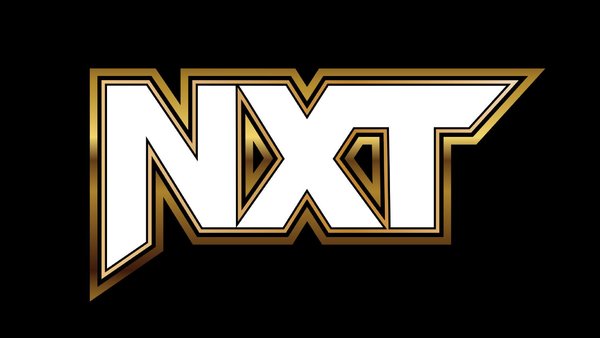 Shawn Michaels says WWE hopes to have NXT Europe "up and running by the end of 2023".
The NXT chief told The Daily Mail that things are very much still at the "organisational stage" - Shawn doesn't think it'd be wise for WWE to rush anything, and pointed out that he's "learning" as he goes. Being part of NXT UK behind the scenes helped massively with that, and calling some shots on NXT proper has taken Michaels' backstage career to the next level.
Now, his next task is making sure NXT Europe launches successfully and without any teething problems that could've been avoided with more planning. The legend says most wrestling fans would agree that giving the project more time in the oven is smart.
NXT Europe is expected to become part of WWE's weekly schedules from the tail-end of 2023 onwards. That's actually quite surprising, because it means some staff resources will be taken up by a fourth brand right before the traditionally-hectic Royal Rumble to WrestleMania sprint.
Shawn didn't mention that, but did say he's excited for the future of NXT overall. WWE's European subsidiary is coming soon.