Veteran Wrestler Says He Got "Soft" In AEW
The comfort of a guaranteed AEW contract made this wrestler "a little soft."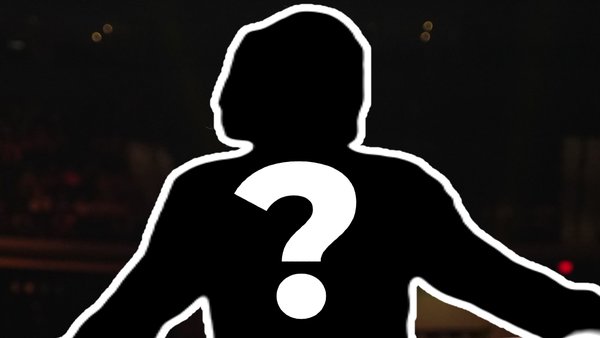 Jack Evans has stated that his guaranteed contract with All Elite Wrestling made him a "little soft", conceding that for a while, he became "lazy outside of the ring" while working for Tony Khan's promotion.
The veteran high-flyer, whose AEW deal expired at the end of May, made these comments as part of a new interview with Chris Van Vliet.
Evans added that he felt like he never became lazy between the ropes, having worked his way back from a layoff (h/t Wrestling Observer/Figure Four Online):-
"I feel like that salary contract made me a little soft. There was a little while where I got a bit plump and I fell off after that layoff. I only feel like I started to come back after that layoff, but I think at that point the company had already made up its mind or whatever. I did just kind of get, not lazy in the ring, but lazy outside of the ring."
On that layoff, Jack revealed that at the COVID-19 pandemic's March 2020 onset, he and tag team partner Angelico were stuck over the Mexican border after what he felt was a productive first year in AEW. While he thinks he might have been used during this period if not for travel restrictions, his mentality wasn't right either:-
"I feel like for the first year the run actually started out good. We kind of had the place as the semi comedic tag team. Then me and Angelico were at the Mexican border, which got closed because of the COVID restrictions, we had this 4 month layoff. I had this practice match when I came back, and I actually got my face broken again, so there was another 2 month layoff. I feel like after that, I never came back full force, I really feel like I deteriorated. During those 4 months I maybe would have been used more and maybe I would have stayed on the ball more. But I didn't have that right mentality when I was on a salary, I thought that this will go on forever."
News that Evans was set to leave AEW upon the expiration of his contract with the promotion, which wasn't being renewed, broke in mid-April. The 40-year-old was as frank as ever in appraising his run, stating that he understood why the promotion was letting him go.
As for the future, the former Hybrid 2 man added that while he is currently exploring options with Mexican promotions, he is also mulling over semi-retirement:-
"I am not a man with the plan. For right now it is the same old same old with the indies. I am looking for a promotion in Mexico, so I am starting to send out resumes. But at my age, it might be time to start thinking about at least semi-retirement. I am at least hoping to get on TV in Mexico."
It was announced yesterday that Evans will face Ninja Mack at GCW's You Wouldn't Understand Event on 18 June.
*NEW YORK CITY UPDATE*

Just Signed:JACK EVANSvsNINJA MACKPlus:SAT vs Gringo/ASF/Drago KidBlake ChristianJoey JanelaMarko StuntAJ GrayMike JacksonSGC+more!Get Tix:https://t.co/uOsOfk1JTTStreaming LIVE on @FiteTV!Sat 6/18 - 8PMMelrose Ballroom - NYC pic.twitter.com/fJPWrZWgwa

— GameChangerWrestling (@GCWrestling_) May 13, 2022
Create Content and Get Paid
---