Vince McMahon Documentary To Premiere On Vice TV Next Month
The Nine Lives of Vince McMahon will premiere next month.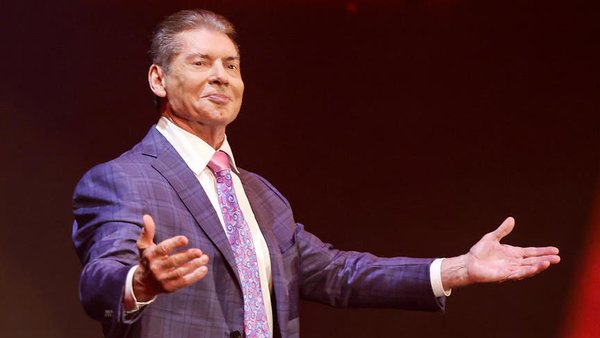 With Vice TV having been at work on a documentary chronicling the life and career of Vince McMahon, it's now been confirmed that this two-hour offering will premiere on Tuesday 13 December at 9pm ET.
This news was revealed on Twitter by the Wrestling Observer's Bryan Alvarez, with the documentary titled The Nine Lives of Vince McMahon.
The Vice TV documentary on Vince McMahon that Dave and I were interviewed for airs Dec 13th at 9 PM ET

— Bryan Alvarez (@bryanalvarez) November 17, 2022
The Nine Lives of Vince McMahon will cover all of Vince's key moments, from the highs of him making WWE the market leader at a monopolistic level, to the scandal that ultimately led to McMahon being forced to resign from the company that he had for so long been the figurehead of.
While not all of the talking heads involved in Nine Lives are known at this stage, both Bryan Alvarez and his Observer colleague Dave Meltzer have confirmed their involvement in the production, as have Wrestlenomics' Brandon Thurston and former WWE lead writer Vince Russo. Several wrestlers and wrestling personalities are also said to have been interviewed for this hotly anticipated doc.
Originally, The Nine Lives of Vince McMahon was scheduled to air on Tuesday 18 October, though that premiere date was pushed back once it became apparent that not only would the documentary be going up against NXT that night, but that it would also be facing competition from the special Tuesday Night AEW Dynamite.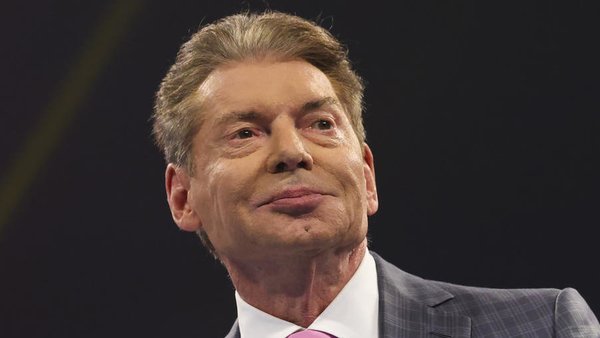 Vince McMahon, Former WWE Chairman
It may have seemed for the longest time that Vince McMahon would remain in charge of WWE until his final breath, but that all changed when McMahon was forced into retirement this past July.
This retirement came on the heels of a Wall Street Journal report that claimed Vince McMahon had paid out millions of dollars to supress allegations of sexual misconduct. Once McMahon was pressurised to resign/retire, it was Stephanie McMahon and Nick Khan who stepped in as co-CEOs of WWE to fill that part of Vince's role with the organisation. As for the creative side of WWE, Paul 'Triple H' Levesque took over those duties, which has resulted in a notable improvement in WWE programming across these past four months.
Vince had steered the WWE ship - then, of course, as the World Wrestling Federation - since 1982. Having taken over from his father, Vince Sr., McMahon set about running any and all competition out of business by making lucrative offers to the top stars of those rival promotions. Once the AWA finally closed its doors in 1991, that only left Ted Turner's WCW as any real alternative to the then-WWF. Skipping ahead ten years, McMahon would assimilate World Championship Wrestling in March 2001.
For nearly two decades, Vince McMahon and his WWE were the only major player in town when it comes to the pro wrestling/sports entertainment world. Whilst there were the likes of NJPW, AJPW, TNA/Impact, and ROH active throughout those years, it was only with the founding of AEW in 2019 that WWE received even modest competition when it comes to a mainstream level.
As for McMahon's post-WWE life, he has largely remained out of the spotlight, though he was spotted at a New York restaurant earlier this month.
Create Content and Get Paid
---