Vince McMahon Is At It Again
What kind of influence did Vince McMahon have over last night's WWE Raw? Take a guess...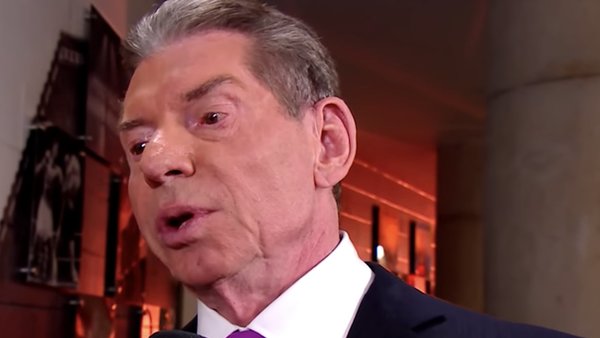 Vince McMahon made significant changes to last night's episode of WWE Raw, having personally attended the event (alongside other company executives) in Hartford, CT.
PWInsider reported prior to Raw hitting the airwaves that McMahon was backstage, which wasn't a huge surprise, given the event's proximity to WWE's Stamford, CT home base. It was, however, the first Raw taping the Executive Chairman had attended since the post-WrestleMania 39 show, though the 77-year-old has been calling in remotely, making changes to shows.
Last night, those changes were notable. In a separate report, PWInsider notes that Vince's "influence was absolutely felt." McMahon is understood to have reworked and reordered parts of Raw "to fit his vision of what he wanted", though the alterations weren't "overtly stressful or over the top in what was required."
McMahon was sat at Gorilla Position for the show. His involvement didn't generate much resentment or anger, as talent has accepted that Vince is "back on the throne," having regained the final say in all things WWE creative following Endeavor's April takeover. "The band-aid has already been ripped off," commented one talent.
In general, WWE personnel have accepted that Vince is back in charge. The 77-year-old returned to the company's Board of Directors in January, having been forced to resign in disgrace amid sexual misconduct allegations the previous July.