Vince McMahon Says THIS Wrestler Is Most Credible World Champion In WWE History
Which former WWE Champion does Vince think is the most credible ever?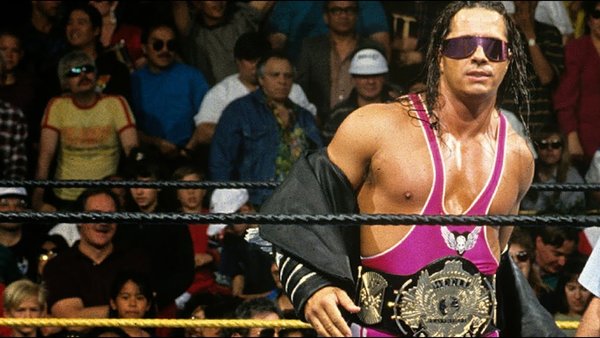 With a pantheon of legendary names to reflect back on, Vince McMahon has stated how Bret Hart is the most credible World Champion in WWE history.
Speaking on the A&E Biography special on the Hitman, McMahon enthused about the realism that Hart brought to his time as the then-WWF Champion.
As Vince detailed:
"Although he is very technical, very sound, very believable, Bret was not as big as some of our other performers, but Bret stayed in there and hung in there, and eventually everyone recognised his skill – and the rest is history."
McMahon later added:
"Man, that was a real champion. The credibility factor with Bret, I think, will be the highest of anyone we ever had as champion."
During his time with the promotion, the Excellence of Execution held the company's biggest prize on five occasions, the first of which came back in 1992 by defeating Ric Flair, the last of which was brought to a halt by Shawn Michaels at the 1997 Survivor Series.
To many fans and to some of those who shared the ring with him, Bret Hart is viewed as the greatest wrestler to ever lace up a pair of boots. And given their oft-strained relationship, it's interesting to see Vince McMahon put Hart on a pedestal here as the most credible World Champ WWE has ever seen.
Create Content and Get Paid
---