Vince McMahon Sells $22 Million Of WWE Stock
Is everything gravy?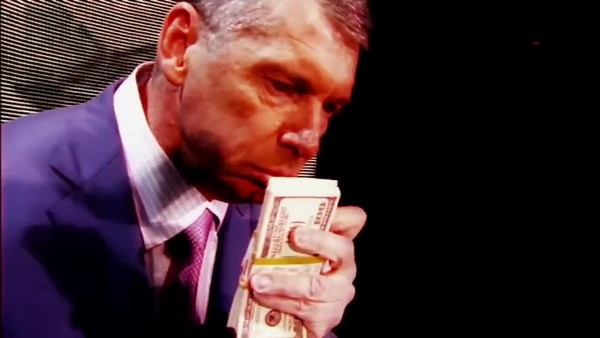 Vince McMahon sold 306,000 WWE shares over the weekend for around $74 a pop - netting the chairman a cool $22,000,000.
As reported by Chris Harrington of Wrestlenomics, McMahon converted the stock from Class B to Class A before making the sale. Whereas Class B common stock only offers one voting right per share, Class A can give up to ten - though obviously this is dependent upon how WWE's business is organised.
The security filing concluded that the WWE impresario still possesses 31,887,375 - worth a massive $2.4 billion at the current stock price.
McMahon's sale is likely to help fund his revived XFL. Last December, the WWE owner flogged over three million shares to raise around $100 million, with the windfall set aside to directly fund the return of his doomed football league.
The original XFL severely dented McMahon's finances, causing the company to lose somewhere around $35 million. It's a different story in 2018. That sort of loss is just a footnote on the company's extremely healthy books, this year massively bolstered by monumental deals with FOX Network and the Saudi Arabian General Sports Authority.