Vince McMahon Will Pay $17M Back To WWE
WWE coffers are about to get a healthy boost courtesy of an agreement with Vince McMahon.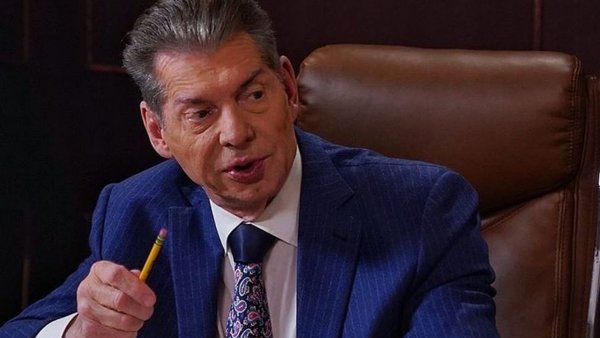 Vince McMahon will reportedly pay $17.4m back to WWE for costs incurred whilst investigating allegations of his sexual misconduct.
PWInsider Elite says this was part of a previous agreement between McMahon and the company's board of directors. WWE launched a costly investigation into allegations that Vince used hush money to cover up sexual harassment and affairs.
Now, it's time for McMahon to pay company coffers back.
Vince sensationally announced his retirement from WWE in July 2022. Triple H, Stephanie McMahon and Nick Khan became the main power players behind the scenes, but then Vince returned in January to help oversee a WWE sale - that, in turn, led to Stephanie stepping away from day-to-day operations.
An official statement from WWE (filed with the SEC) also said:
"The Agreement also includes a release of Mr. McMahon by the Company regarding the recovery of the costs described above and a release of the Company by Mr. McMahon regarding the investigation and related matters described above".
WWE also confirmed that McMahon had made payments on 23 March. This was apparently always part of the plan, and an agreement was put in place pre-investigation.