Vince McMahon & WWE Sued For $300 Million Stock Sale
Failing to disclose Middle East deals collapsing could cost Vince, Triple H, and Stephanie McMahon.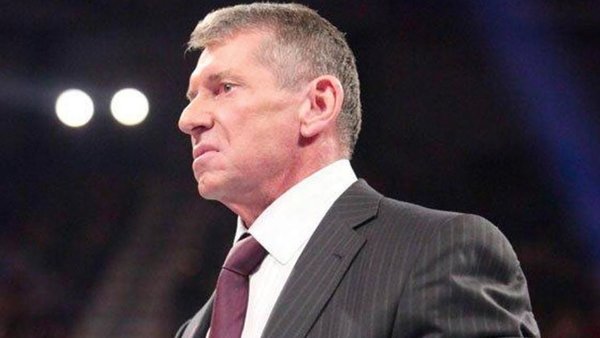 Vince McMahon, Triple H, Stephanie McMahon, and a number of other WWE executives are being sued, with the accusers claiming that the accused sold over $300 million in company stock at an inflated price, having failed to disclose knowledge of key broadcasting deals in the Middle East collapsing.
The lawsuit (available here) also includes former WWE executives Michelle Wilson and George Barrios, who left the promotion in 2020.
It alleges that WWE officials had told investors that they were about to renew an agreement with Riyadh's Orbit Showcase Network, which would have been impossible, given that OSN were leaving the sports broadcasting business. WWE is then purported to have led investors astray when it came to its chances of finding a replacement broadcaster.
3.5 million shares worth more than $280 million were sold by Vince McMahon. This was done based on "nonpublic information regarding the company's key contracts, business metrics, and financial prospects," with the information passed on to others so that they could make similar trades. The other executives raised around $30 million in stock sales using this alleged insider information.
The lawsuit alleges "Breach of fiduciary duty; unjust enrichment; aiding and abetting," on WWE's behalf. The plaintiff is pursuing "punitive and actual damages, costs, and fees."
Create Content and Get Paid
---