Vince McMahon's 20 Biggest Real-Life Feuds
Who had the grapefruits to take on Vince McMahon?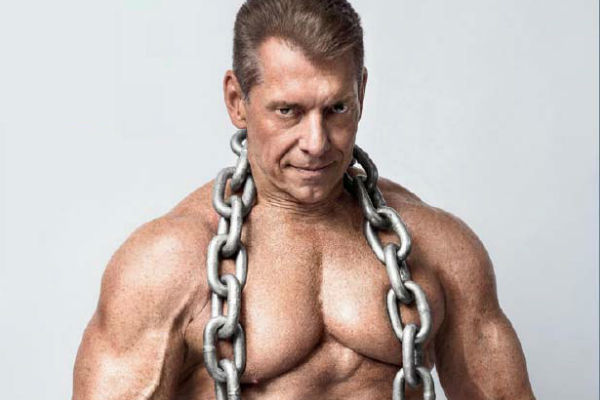 In his rise to global dominance in the world of sports-entertainment, Vince McMahon encountered many challengers and many opponents. Opponents that wanted nothing more than to knock the promoter off his self-made mountain. Whether McMahon's enemies grew as a result of a business relationship gone sour or as the target of a competitor, the narrative goes that Vince McMahon has conquered all. While there are some exceptions to that story, there's almost nobody who has taken on Vinnie Mac without regretting it. We'll not even stop to consider the figurative squash matches he's had; it takes two to have a rivalry and former foes like Lex Luger, Jeff Jarrett and Nailz just didn't have the leverage or resources to keep a feud up with Vince. Others took McMahon to court like Rena Mero (aka Sable), her husband Brock Lesnar (though on separate, unrelated cases), and Superstar Billy Graham, with mixed results. There are also men that were smart enough to let cooler heads prevail and in some cases, they realized where their bread was buttered. Jim Ross, Dusty Rhodes, Sgt. Slaughter and even The Rock come to mind, not so much because they all needed Vince equally, but because their careers were better off with the Chairman as opposed to without. Even without the aforementioned names, there have been numerous high profile conflicts that have escalated to the level of "feud" involving Vince McMahon over the years. This article takes a look at the top 20.