Vince McMahon's New WWE Contract LEAKED?!
A handful of details on Vince McMahon's new WWE employee contract just got made public...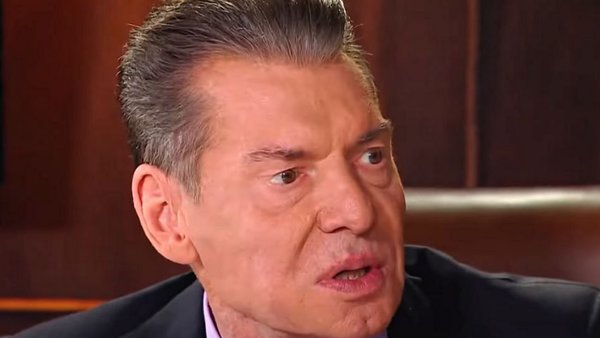 Details on Vince McMahon's new contract with WWE have been made public, with The Hollywood Reporter leaking a handful of terms the 77-year-old is bound to as the promotion's Executive Chairman.
Signed by McMahon on 29 March, the contract's terms include "McMahon's continued employment shall be conditioned on" compliance with the company's "Conflict of Interest and Code of Conduct," plus WWE's "Equal Opportunity and Non-Harassment Policy," and more.
The Hollywood Reporter notes, too, that even though Vince has now reimbursed WWE for the expenses incurred as a result of his "hush money" scandal, his "exposure for the undisclosed payments could have further repercussions given SEC and U.S. Attorney's Office investigations."
Vince returned to WWE's Board of Directors as Executive Chairman in January, having been forced to resign in disgrace amidst multiple sexual misconduct allegations in July 2022. Writing to WWE in December, signalling his intention of coming back, Vince effectively held the promotion to ransom, claiming he wouldn't consent to a potential WWE sale or new media rights deals without being allowed back onto the Board.
Although the WWE Board objected to McMahon's return, he pushed through anyway.
WWE's sale to the UFC's parent company, Endeavor, was officially confirmed last week. A NewCo effectively merging WWE and the UFC is to be formed as a result of this, with McMahon, who has seemingly regained a heavy degree of creative control, heading the wrestling operation.