WCPW's Scott Wainwright To Take "Step Back" From Wrestling
Wainwright announces sabbatical amid health concerns.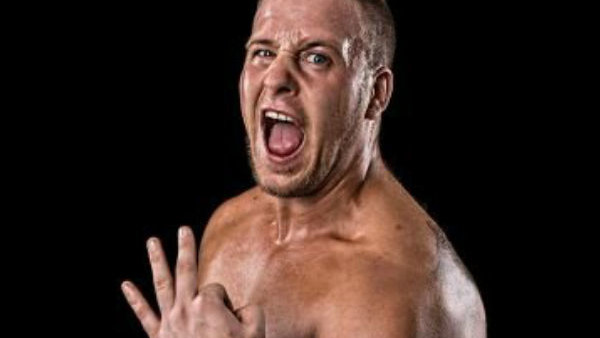 Scott Wainwright has announced his intention to take a "step back" from the wrestling business following a health scare at a WCPW show on Friday.
The 26-year-old, who comprised one third of the Swords of Essex alongside Will Ospreay and Paul Robinson, said that he would no longer be competing in the ring after deciding to put matters of health and family first.
Whilst not completely closing the door on a return, Wainwright hinted that he would not be "calling it a day" for the foreseeable future. The sad news just months after his co-Swords member Paul Robinson also quit the business for health reasons.
Reflecting on his career, he wrote on Twitter today: "The past two years especially have been unreal and I've worked with some of the best in the world and I've loved every minute of it."
The What Culture Pro Wrestling star also reserved special thanks for Ospreay and War Machine duo Hanson and Raymond Rowe, as well as referee Joel Allen, for their professionalism during Friday's show.
Wainwright has become a recognised name on the UK independent scene, having appeared in various promotions since turning professional five years ago.