What Bold Plan Did Bully Ray Pitch To WWE?
Vince McMahon loved it, but said he couldn't make it happen...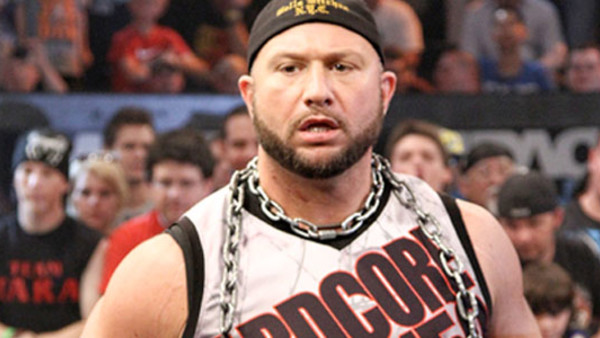 Bubba Ray Dudley told Chris Van Vliet that he once tried to sell Vince McMahon on bringing his Bully Ray character to WWE, but said the boss claimed he couldn't make it work.
Bully, who had also told McMahon that he didn't want to do "WWE's version of The Dudley Boyz anymore", was surprised when Vince said he knew all about the gimmick's run in Impact Wrestling; that caught Bully off-guard - he hadn't expected McMahon to know about anything that happened outside his own bubble.
When Vince said he couldn't run with a character called 'Bully' when he was also promoting the 'Be A Star' anti-bullying campaign, Ray came up with a solution.
What if, he asked, Bully Ray ran roughshod over the WWE scene for a good year before some top babyface showed him the error of his ways? Then, Bully could become a spokesman for the 'Be A Star' campaign and lecture kids on learning life's biggest lessons.
McMahon loved the idea, but still didn't think he could sell investors on a wrestler with the name 'Bully' for 12 months. At one point (before talks fell through), WWE almost reintroduced Ray as 'The Intimidator' Bubba Ray instead.
Create Content and Get Paid
---