What Is William Regal Doing In WWE Now?
Blackpool Combat Club boss left AEW for major new responsibilities in WWE.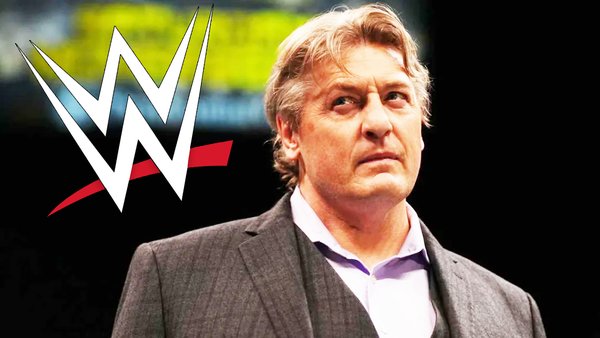 Recent WWE returnee William Regal's status behind the scenes has been confirmed in a new report.
PWInsider.com were able to provide the following details on Regal's backstage role after he returned to the company in January;
"Regal, who officially holds the Vice President of Global Talent Development, is at every Raw and Smackdown taping. As part of his duties, Regal watches and takes notes on every match at the taping and meets with the talents after to provide advice on ways they can make their matches look stronger and more realistic from an in-ring perspective, including notes and suggestions on how talents can improve their selling, physicality during locking up and reversals, etc. We have been told Regal is more or less giving advice on how to improve the finer points of the matches so that everyone can look stronger inside the ring."
Regal held multiple backstage roles within WWE's eco-system between his final match in 2014 and budget cut release in January 2022. He worked as on-screen character for All Elite Wrestling between March and December as the leader of the Blackpool Combat Club before turning on the group to join up with MJF before the 'Salt Of The Earth' turned on him to write him out.