What WWE Roster REALLY Thinks Of Stephanie McMahon (VIDEO)
Andy H. Murray & Adam Wilbourn on Stephanie McMahon, WWE Raw, AEW vs. WWE, and more!
Join WhatCulture's Andy H. Murray & Adam Wilbourn as they bring you Tuesday's rundown of all the latest wrestling news.
Today's video begins with acting WWE Chairwoman and CEO Stephanie McMahon (00:24). Specifically, we talk about how the WWE locker room currently feels about her following a couple of interesting reports in the wake of her recent ascension.
Sticking with WWE, go head to last night's episode of WWE Raw which, amongst other things, saw a new tag team formally come together (04:14), forecasting a SummerSlam 2022 match.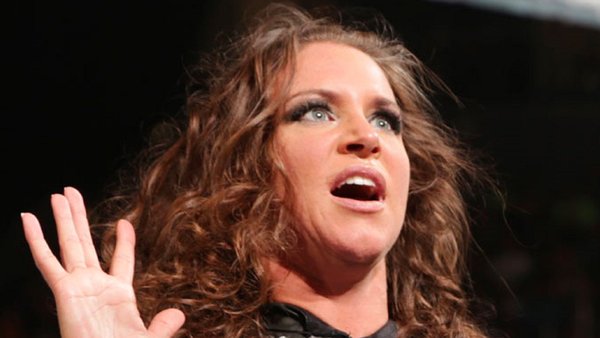 We then recap the latest update from Big E (06:28), who remains sidelined after breaking his neck while competing on an episode of SmackDown in March.
Finally, we cover Tony Khan's comments on a potential AEW vs. WWE collaborative pay-per-view (10:12), which come in the wake of an immensely successful Forbidden Door show with partners New Japan Pro Wrestling.
As always, today's video closes with your best Twitter questions - plus the world-famous And Finally.
... and don't forget to subscribe to WhatCulture Wrestling on YouTube for daily videos. You can also send your Twitter questions to @WhatCultureWWE for your chance to be featured.