Where Are They Now? - EVERY Wrestler On The FIRST EVER AEW Dynamite
What became of AEW Dynamite's very first World Changers, Fuse Lighters and Boom Bringers?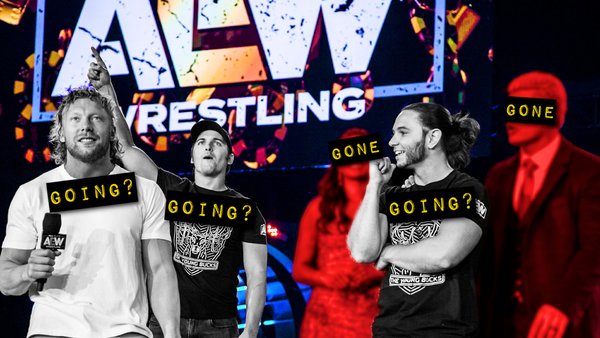 It speaks to the rapid pace of professional wrestling in the 2020s that an article like this can even exist.
When AEW Dynamite launched in October 2019, then-overlord of North American pro wrestling Vince McMahon only deemed it enough of a concern to sacrifice NXT for. He arrogantly assumed that, because the audiences shared some similarities and he had some Network muscle, that his third brand and son-in-law's pet project could diminish and destroy a new project which bigger, better and newer ideas.
Never was the creative and quality gap between the two brands more apparent than during the pandemic, but 2020 and half of 2021's upheaval would have put smaller start-ups out of business. AEW was no Mom-And-Pop shop, and the billionaire behind it had a son who spent decades of his life fantasy booking on forums to prep for the day he got his own televised toy box.
The quality of that product raised expectations though, and sweeping changes and unprecedented and unexpected tumult in 2022 have rendered All Elite Wrestling markedly different than the transcendent start-up three years earlier.
Especially at the very top of the roster...
22. Cody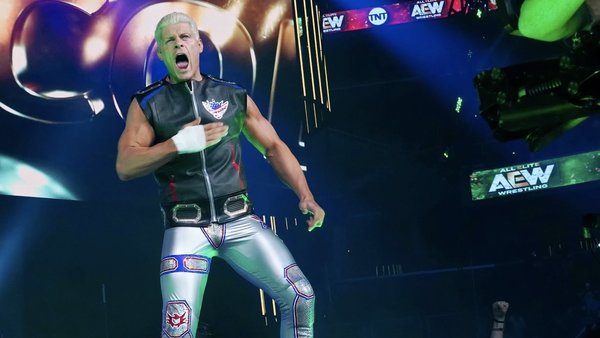 The first Executive Vice President of All Elite Wrestling to ever appear live on AEW Dynamite was also the first to leave.
In seismic scenes, 'The American Nightmare' sensationally returned to WWE at WrestleMania 38, after just under three years of reclaiming his surname and much of wrestling's rich history for the good of the new alternative.