Which Wrestler's "Boo Boo Face" Became A Running Joke In TNA?
"If he knew he was doing a job, you could read it from miles away".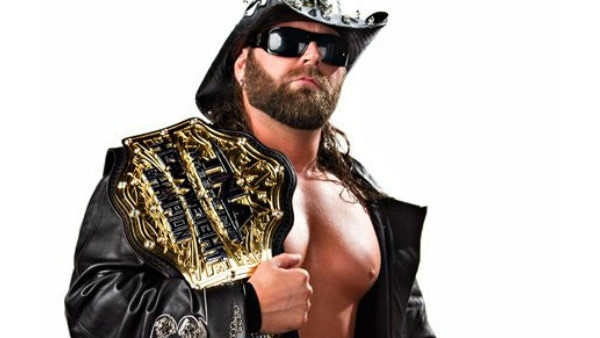 Eric Bischoff said on the latest edition of his '83 Weeks' podcast that former TNA World Champion James Storm was known for having a "boo boo face" behind the scenes when he worked for the company.
Bisch specifically remembers seeing Storm dash through the curtain like "he was on fire" if he was winning a match, but being pretty miserable and upset if he wasn't. That's something Eric knows Storm will take issue with when he hears the pod or reads a recap.
Storm's "boo boo face" apparently became a "running joke" in TNA, and it was something most people knew about after working there for a while. Bischoff didn't go easy on the 'Cowboy' here; he described him as "the master of the boo boo face", and said Storm hated putting anyone over.
The pod also included an interesting story about Scott Steiner refusing to put Storm over. Neither party was happy with the finish, but James (according to Bischoff) wouldn't approach Scott about the issue and sort things out. So, Eric had to step in and tell Steiner they'd get someone else to take the loss.
Drama overload!
Create Content and Get Paid
---