Which WWE Star Would Big Show "Love" To Work With?
"He's got a good chest for chopping".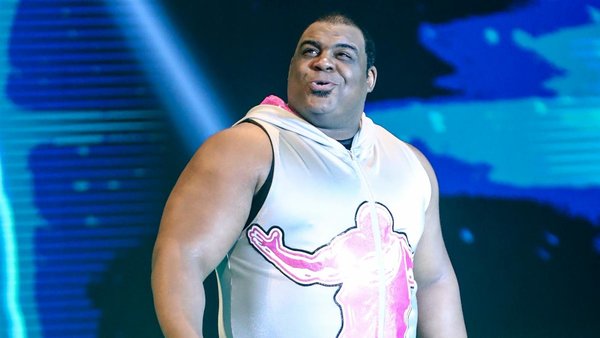 WWE legend Big Show, who recently returned for a cameo at Clash Of Champions, has told WWE Now India that he'd "love" to work with new Raw star Keith Lee.
Show hit a chokeslam on Randy Orton through the announce desk during the gimmicky 'Ambulance' scrap on Sunday night, then appeared on Monday's episode of Raw, but it doesn't look like he's finished quite yet. In fact, the giant said he'd be willing to step back inside the ring if he could help Keith "on his journey in some way, shape or form".
It sounds like Show is up for doing the J.O.B for Lee.
The former NXT Champion has had a topsy-turvy experience on Monday nights thus far, but Show thinks he's too talented to fail - the multi-time World Champ described Keith as "a tremendous competitor" who feeds off momentum.
If the match ever happened, then it's likely Show would turn heel for the millionth time in his lengthy career.
Would you like to see Big Show return for a one-off match or mini-feud with Keith Lee? Or, do you think it'd be best if Lee focused on working with the full-time roster?