Who Is WWE's "Next Big Thing" According To Nick Khan?
WWE CEO picks his favourite up-and-comer and the answer will surprise you. Or then again, maybe not?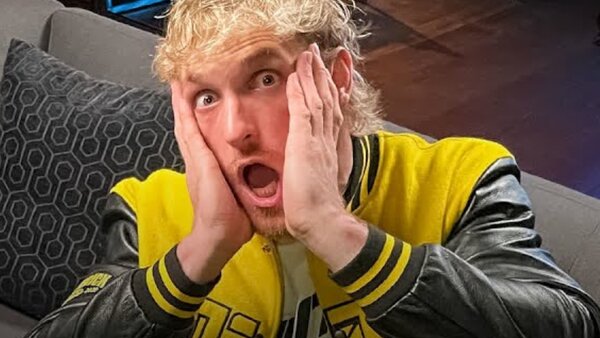 WWE CEO Nick Khan believes enormous global megastar and established household name Logan Paul is "going to be the next big thing".
Speaking at the MoffettNathanson's Inaugural Technology, Media, and Telecom conference (h/t Sportskeeda), Khan said;
"Logan Paul is going to be the next big thing. He came in and took it seriously, as did Bad Bunny. It registered. It mattered. Our young audience spiked...our bread and butter are our full-time superstars, but to be able to bring in Bad Bunny and Logan Paul and Pat McAfee at different points, it just increases awareness, which is good for us."
Away from the inadvertently humorous and extremely on-brand take on pop culture through the prism of WWE, Khan's take feels less shocking that it might have done just over a year ago.
Critics raved about Paul's natural pro wrestling charisma in his first and second matches alongside and against The Miz at WrestleMania 38 and SummerSlam 2022 respectively, and audiences writ large were dazzled by epic-feeling displays against Roman Reigns at Crown Jewel 2022 and Seth Rollins at WrestleMania 39. Alongside Ricochet, Paul stole headlines at the Royal Rumble too thanks to a jaw-dropping dual springboard body-press spot too.
As noted by Khan, Paul is perhaps the best example of an ongoing new trend around celebrities/special guest performers stealing shows. Pat McAfee has drawn similar accolades to Paul in his infrequent outings, while Bad Bunny's physical contributions to WWE since 2021 have been without flaw.