Who Was Britt Baker's Mystery 'Joker' Opponent On AEW Dynamite?
Here's who filled the second Joker spot in the AEW Owen Hart Foundation Tournament.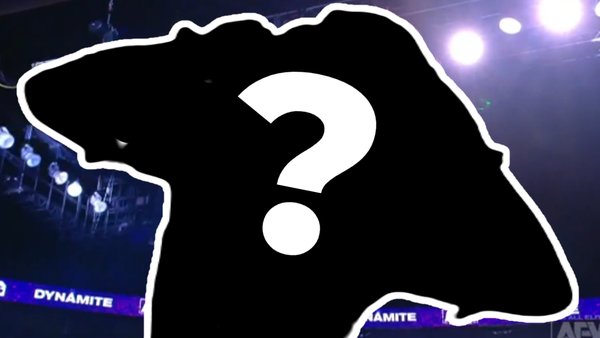 Maki Itoh returned to All Elite Wrestling on last night's episode of Dynamite, taking the Joker spot in the ongoing Owen Hart Foundation Women's Tournament.
The Tokyo Joshi Pro Wrestling star met a familiar face in Britt Baker, with whom she had teamed in prior appearances for Tony Khan's promotion. Pleasantries were soon dispensed with when Itoh went for a pin attempt after appearing to lay down for Baker, leading to a competitive bout that emphasised Itoh's inhumanly strong skull and 'Fired Idol' gimmick.
Baker ended up advancing after finally putting Itoh in the Lockjaw. This sets her up for a semi-final showdown with rival Toni Storm, which has now been announced for next week's episode of Dynamite.
Itoh, meanwhile, was making her first AEW appearance since March 2021. Debuting through the Women's World Title Eliminator Tournament's Japanese bracket the previous month, Itoh made her way stateside for a short run in the aftermath, highlighted by a surprise appearance on the Revolution 2021 pay-per-view's Buy In pre-show.
The reigning International Princess Champion has enjoyed an ascendent 12 months, partaking in acclaimed TJPW matches with Miyu Yamashita, Moka Miyamoto, and more.