Why Bo Dallas WASN'T Released By WWE
Just Bo-lieve, and everything will be alright.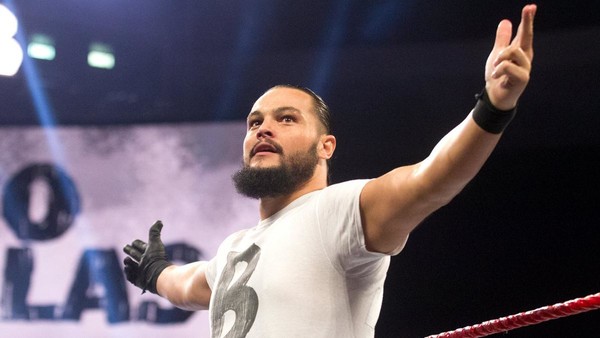 Curtis Axel was the latest WWE employee to be sadly let go this past week, his release bringing to an end a thirteen year tenure which, admittedly, had long ago ran out of steam.
Cruel though it undoubtedly is given the current global circumstances, it's hard to deny Axel's departure had been on the cards for a while. His last appearance came in February, and he had been used sparingly in an enhancement role for some time before that.
Axel's former Social Outcast teammate Bo Dallas is another man who has rarely been seen on our screens of late, and though nobody would wish it, it wouldn't have been a massive surprise to see his name on the list of departees. And yet, despite not having wrestled a match on TV since last September, he remains on the books.
Dave Meltzer, speaking on Wrestling Observer Radio, offered a possible reason for this. According to the journalist, Dallas kept his position because he has not been vocal about his unhappiness backstage. The implication here is that at least some of those let go have expressed dissatisfaction at some point throughout their time in the company. (Being Bray Wyatt's brother probably doesn't harm either - though it didn't help their father.)
Apparently, in WWE, it pays to tug your forelock and accept your lot, no matter how badly you're misused or mistreated.