Why Bryan Danielson Won't Be Using The Final Countdown In AEW
For those wondering why the American Dragon won't be using Europe's banger of a tune...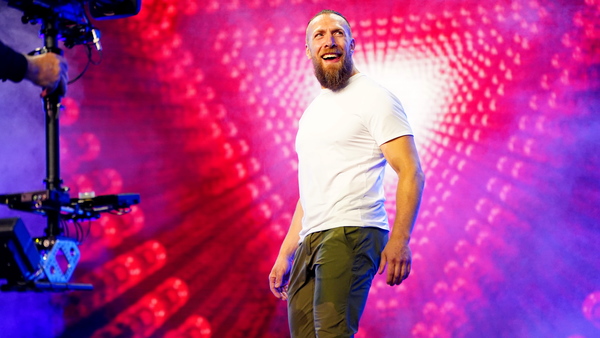 Ahead of Bryan Danielson's AEW debut at All Out this past weekend, many were hopeful that the American Dragon would would out at Chicago's NOW Arena as Europe's The Final Countdown blared out.
Of course, that was not the case, with the former Daniel Bryan coming out to Elliott Taylor's Born for Greatness - itself a spin on Richard Wagner's Ride of the Valkyries - but Dave Meltzer states that an attempt was made to get the rights to The Final Countdown.
Speaking on Wrestling Observer Radio, Meltzer claimed that, quite simply, obtaining Europe's iconic tune was "cost-prohibitive" for Tony Khan.
"There was, in fact, an attempt to have him [Danielson] come out to The Final Countdown, figuring the place would explode, which they did anyway, but even for Tony Khan it was cost-prohibitive."
Prior to signing with WWE, Bryan used The Final Countdown as his entrance song during his time on the independent scene and his memorable years with Ring of Honor.
Given how AEW has bagged the rights to use songs like Baltimora's Tarzan Boy for Jungle Boy, Pixies' Where Is My Mind? for Best Friends, Living Colour's Cult of Personality for CM Punk and more recently Rancid's Ruby Soho for, well, Ruby Soho, hope was high that Danielson's debut at the close of All Out would be accompanied by those familiar Europe beats.