Why Vince McMahon Has Failed To Kill AEW
Rights fee versus wrong approach.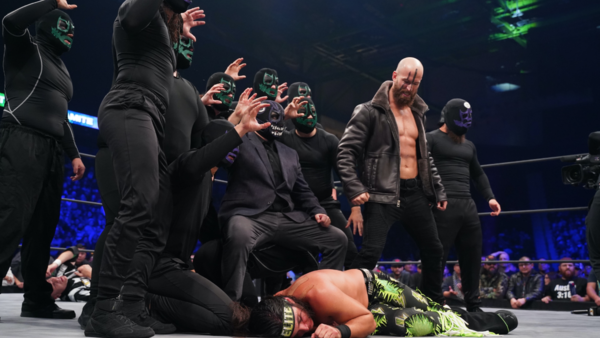 The narratives surrounding this Wednesday Night War change so often that every critic, commentator and viewer suffers more whiplash than they do in the face of a Fénix Vs. Nick Jackson sequence.
It was thought WWE pulled off a masterstroke in the build towards Survivor Series by successfully promoting NXT as not merely a third brand, but the dominant brand. The cool brand. The advertised invasion on the go-home show, oxymoron or no, succeeded: NXT defeated AEW Dynamite in the ratings war by promoting appearances from the talents of RAW and SmackDown.
Your writer, admittedly, was too quick to engrave the trophy by declaring WWE as the ultimate victor. This sentiment was echoed elsewhere in the wake of December 18's Dark Order furore. Meltzer referred to it as the "tipping point" in NXT's favour, and the general sense was that AEW Dynamite, if not failing, had become a normal, uneven wrestling TV show with highlights, lowlights, and an inescapable sense that it wasn't effectively promoting its star talent. WWE had successfully marginalised AEW as a niche portion of the weekly wrestling diet, for all of a fortnight.
Last week's news changed everything, in conjunction with AEW's vast improvement in 2020.
CONT'D...(1 of 5)