Why WWE Crown Jewel Is Already A Disaster
Latest developments in Turkey must make the company say: "enough money is enough."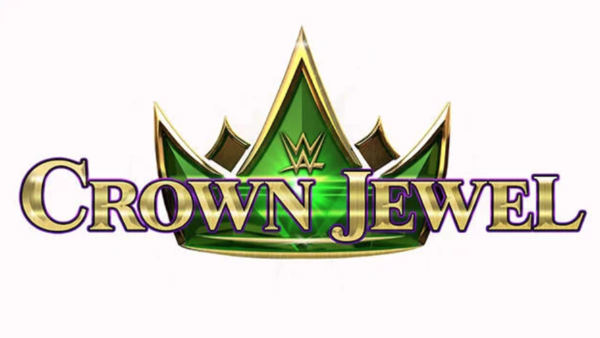 In David Lean's 1962 epic Lawrence of Arabia, the eponymous hero is given brief instruction on how best to clean camel spit out of his clothes and sent packing to Al Hamra, ostensibly on espionage. The particulars of the remit are as hazy as the desert air; it's less about results, and more about shuffling Lawrence, a complete military misfit, out of the way.
He fails to pick up on the implication, and instead of seeing out the rest of the First World War supping scotch from a cosy Cairo office, takes the job in earnest, spending the next two years uniting the disparate, feuding factions of the Arabian desert against the Ottoman Empire. Once a bothersome nuisance, Lawrence's exploits in the Middle East earn him a begrudging respect. Over time, his achievements have outstripped the conventions of chronology, and today assume an almost mythical status.
It's highly unlikely that Vince of Arabia will end the same way. Propaganda under the pretence of progressiveness, the particulars of WWE's remit are perfectly clear: unite the subjugated mass in favour of, not against, the ruling elite. In return, a cavalcade of caravans bursting with cash. In the process, they're managing to unite the outside world in their condemnation of the company.
April's Greatest Royal Rumble drew widespread criticism of the promotion from all quarters, when it emerged the show, arriving in the midst of WWE's so-called 'Women's Evolution' (and hot off the heels of Ronda Rousey's spectacular WrestleMania debutante dance), would forcibly be free of female presence. In the aftermath, the cultural arm of the Saudi Arabian government were moved to release a statement apologising to the crowd for scandalising imagery, after a promo shot featuring Carmella in ring gear accidentally aired in the stadium.
Unsurprisingly, the retrograde rhetoric alerted the mainstream media, generally unconcerned with wrestling, who promptly piled in on the polemic.
CONT'D (1 of 4)