Why WWE Released Braun Strowman
Simon Miller gives his take on WWE's shock releases!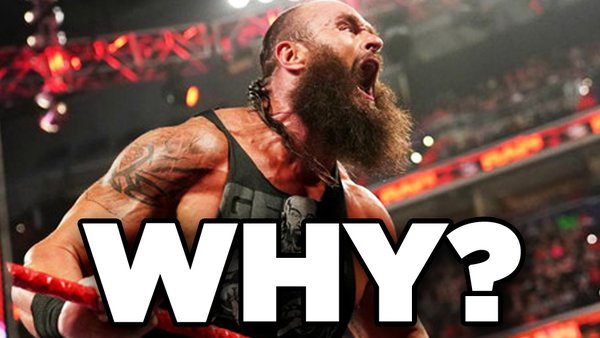 Today has been a strange, yet sadly familiar day for wrestling fans.
Whilst it's clearly somewhat shocking to have seen Braun Strowman, Aleister Black, Ruby Riott, Lana, Santana Garrett and Buddy Murphy released by WWE, there's equally an element to this that isn't actually all that surprising.
That's down to how this is the third batch of major releases that WWE has made in the past two months, with nine talents fired in April, followed by another ten in May. And that's not it for 2021, for names like Lars Sullivan, Steve Cutler and Andrade were let go earlier in the year.
Of all of the 2021 releases to date, none have been as shocking as the WWE exit of Braun Strowman. A former Universal Champion and someone consistently featured at the top of the card, Strowman and his hulking frame seemed destined to be a WWE lifer.
If ever a talent ticked a multitude of the relevant boxes to get Vince McMahon giddy, surely it was the Monster Among Men - which is why his release more than any other has wrestling fans perplexed.
So, why has Braun Strowman been released by WWE? Simon Miller gives his take on WWE's shock releases.