Will AEW Rampage Go 2 Hours Permanently? Jim Ross Shares His Thoughts...
Rampage went two hours on 24 September, but could this become permanent?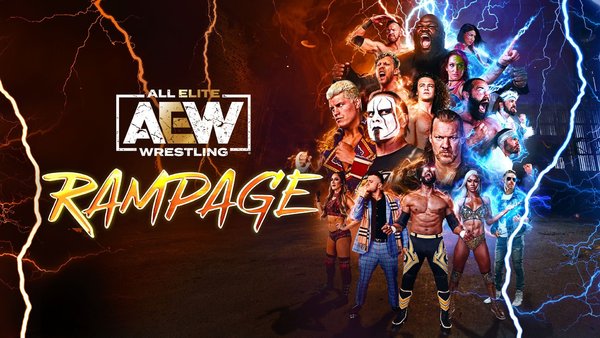 AEW announcer Jim Ross doesn't believe that the promotion's Rampage show will switch to two hours permanently.
Speaking on a recent episode of his Grilling JR podcast with Conrad Thompson, Ross said Rampage's current one-hour runtime "flies by," adding that he doesn't think AEW president Tony Khan will ever stretch one of his shows to three hours (h/t WrestlingNews.co):-
"That one hour show on Friday night seems like it flies by. I think that the one-hour format still has its place. Two would be my absolute limit unless you're doing a PPV where people are paying more, and you get more on a PPV. I think the one-hour thing still works. I don't see Rampage going to two hours. I don't see any of Tony Khan's over the air content ever going to three hours. Who the hell knows for sure, but I would be surprised if that ever happened."
Ross continued by noting that lessons have been learned from WWE's three-hour Raws, which he believes is a product of chasing revenue over artistic merit:-
"I think we've all learned good lessons about these three hour RAWs. It's not done for artistic benefit. It's done for the money. USA is paying a lot more money for that third hour of prime time television that's live every week, but to me, it's a little bit long."
Launched on Friday 13 August, Rampage broke its one-hour format on 24 September, when AEW presented a special two-hour show for the Grand Slam event at Arthur Ashe Stadium. The episode's second hour (starting at 11 PM ET) featured a significant viewership dropoff, falling from 657,000 viewers in the fifth quarter to 506,000 in the eighth (h/t Wrestlenomics).
Tonight's episode of Rampage will be preceded by a one-hour 'Buy In' pre-show at 9 PM ET, though this will air on YouTube rather than TNT.