Will WWE Network Fastlane Streaming Issue Damage WrestleMania?
One survey shows half of respondents had problems with Fastlane.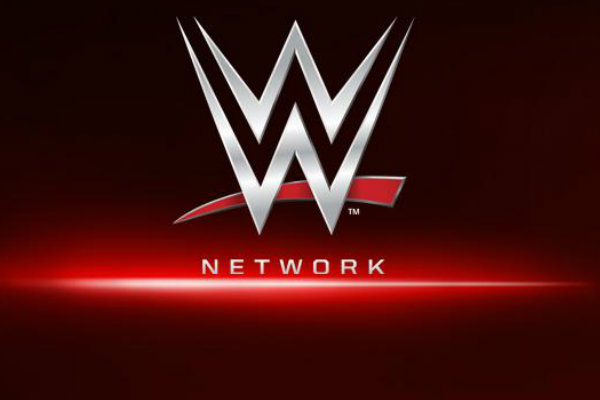 WWE Fastlane was one of the most complained about PPV streams in WWE Network history, with a PWTorch survey showing that 51% of viewers had problems throughout the pay per view. This was also reflected on social media, with numerous complaints about streaming quality and buffering. Along with the main event result, these buffering problems resulted in the #CancelWWENetwork trend on Twitter. The timing is terrible, with WrestleMania right around the corner, and fans now questioning if the Network can hold up to the broadcast. The fact it struggled with Fastlane, it does give reason to worry. As WWE look to sustain subscribers for the Network, they have to address and fix these issues. Fans won't pay for something that doesn't work, and the live PPV broadcasts are the main reason for subscribing. Not being able to watch them live is a huge problem. Some fans may even consider cancelling the Network and buying WrestleMania as a pay per view, in order to guarantee they can enjoy the biggest show of the year in its full glory. The Network is currently hovering over a million subscribers, and may end up with around two million subscribers for WrestleMania, with a long term goal of having four million subscribers. However, if things went badly on a night like WrestleMania, it would be a major blow to the entire endeavour. Did you have problems with the WWE Network during Fastlane? Sound off in the comments!