Wrestling Legend Buddy Landel Dies After Car Accident
53-year-old was found unresponsive in his home today, shortly after a vehicular collision.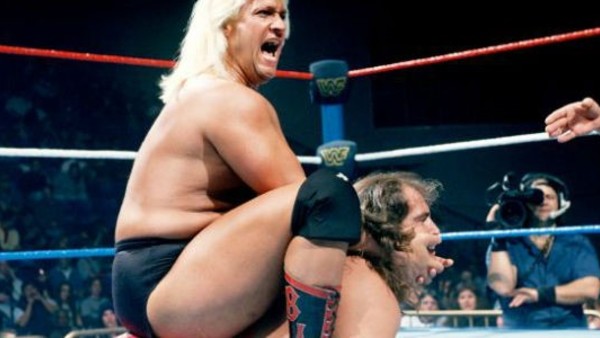 PWInsider reports that retired wrestler Buddy Landel has died, just a short while after being involved in a car accident. The 53-year-old veteran was found unresponsive in his home today. There's no word yet as to the cause of death but Dave Meltzer confirms that it was directly related to this weekend's car accident. On his Wrestling Observer podcast, Meltzer reports that Landel was hospitalised following the accident but discharged himself against the doctor's wishes, returning home where his wife said he went to sleep feeling unwell. Subsequently, he passed away today.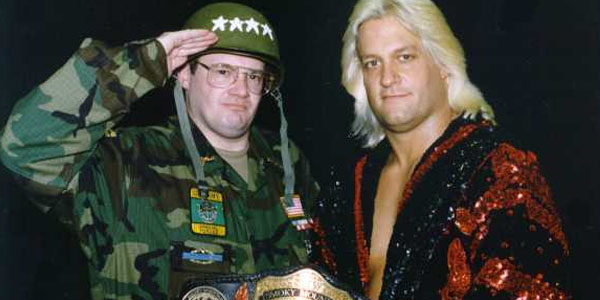 Landel had stints wrestling for World Championship Wrestling, Mid-Alantic Wrestling and Smoky Mountain, pictured above here with Jim Cornette as the latter promotion's World Heavyweight Champion in 1995. By the end of that year, he had followed Cornette to Vince McMahon's WWE, where he was initially brought in as "The Nature Boy", a gimmick he had portrayed for decades. He was at that time thought of by some as to being on the same level as Steve Austin, who was debuting as "The Ringmaster", but he suffered a severe knee injury days after he signed, effectively ending his full-time professional wrestling career. He did wrestle for a few promotions after his short WWE run, including a few dark matches in 1999. https://www.youtube.com/watch?v=eS5VWYuk-kE Our thoughts at WhatCulture.com go to Landel's family and anyone who knew him at this tragic time. More updates on this story and features when we have them.
Create Content and Get Paid
---