Wrestling Legend Claims Vince McMahon Is Still Involved With WWE
This WWE legend says Vince McMahon is still involved in day-to-day business.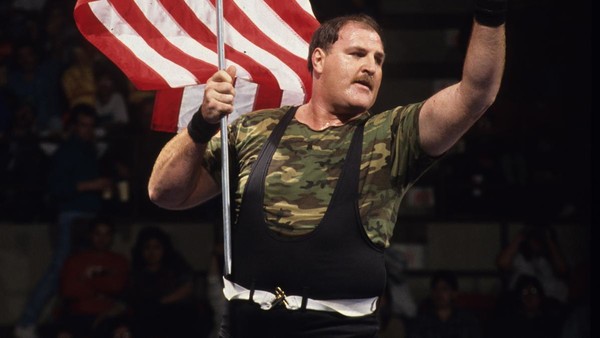 WWE legend Sgt. Slaughter says "there's no way to keep [Vince McMahon] away from WWE".
The Hall Of Famer, who was inducted in 2004, told Sportskeeda that it's his belief Vince is still involved day-to-day behind the scenes. McMahon officially announced his retirement in July, and was immediately replaced as chief of creative by Triple H, but Slaughter isn't so sure his old boss doesn't still have some say.
In fact, Sarge would be shocked if Vinnie Mac was able to step away from WWE life full time and enjoy his retirement. That just isn't the way Vince operates, and Slaughter has witnessed the ex-WWE overseer's tireless approach firsthand.
The former WWF World Champion also praised McMahon for his "knowledge" of the pro wrestling industry. Without Vince's know-how, Sarge says, he and countless others wouldn't have enjoyed the careers they did in-ring or the lifestyles they have outside it.
However, Slaughter is certain that McMahon is still around behind the curtain in some capacity; he might not be there for shows now, but it is possible that Vince gives Trips and his daughter Stephanie guidance from afar.
Create Content and Get Paid
---